We've got a wealth of knowledge between us

Award-winning builders of
next-generation digital propositions for challengers in the financial services industry.

Pioneers of open banking, on a mission to enable innovation and democratise financial services.

The competitive environment that you operate in is about to undergo huge transformation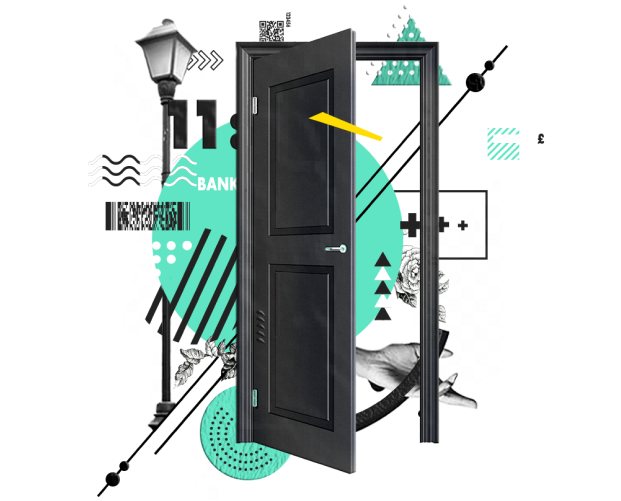 But do you know what open finance is and the impact it could have?
Open finance will affect how digital financial services are designed, built and distributed, and it will influence who is providing them.
Are you ready?
Learn more
Download our report for expert analysis on:

How open finance might be implemented

What we can learn from the implementation of open banking

What it could mean for existing firms and how they may need to adapt

What can companies do now, to be prepared