A modern, iterative approach to brand that's fit for start ups
Get the MLB handbook
How can new digital brands punch
above their weight in 2021?
Traditional branding processes were developed for a world where your TV ad and billboard were everything.

Not anymore.

Through our work designing and launching new propositions around the world, we've trimmed the fat to bring you an approach to brand creation that's purpose-built for a world in which customers discover brands digitally-first.

Nimble digital businesses need a streamlined process that works alongside iterative product development and MVPs for early adopters. This can help them to build a brand that serves a modern audience - one who places values over labels.
In a time when straplines and platitudes are no longer enough to cut through the noise, our process helps brands compete by creating a genuine connection with culture.

Our Minimum Lovable Brand (MLB) approach was borne from a desire to meet today's challenges, helping digital brands get to market faster and punch well above their weight.
Get the MLB handbook
An MLB approach
will help your brand...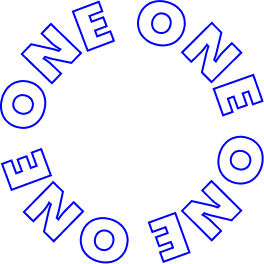 Create a genuine
connection with culture
Find relevance quickly and punch above your weight against established brands by connecting with zeitgeist on both a product and brand level.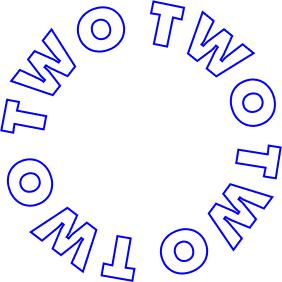 Design memorably
branded digital interactions
Don't retro-fit a brand designed for billboards when your customers are experiencing it digitally first. Make sure your brand signature is felt through every important digital interaction.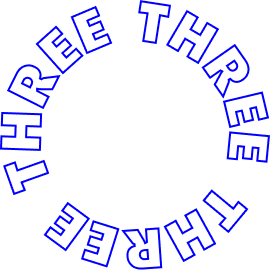 Save time by only creating
what is necessary
Get to market faster with a customer-tested brand by only executing your brand across the channels and assets you need right now.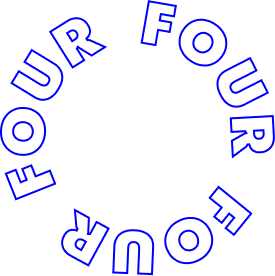 Find a customer-driven
purpose with longevity
Avoid word soup and build meaningful brand foundations from which to iterate. So when you scale up beyond early adopters, your brand ethos feels consistent and genuine.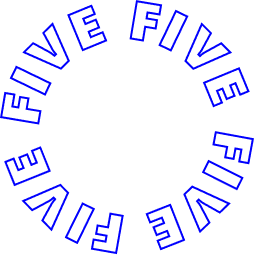 Bake brand development
into your product sprints
Brand development shouldn't be a side project or an afterthought. Iterate your brand ID and messaging alongside your MVP product experience
The key ingredients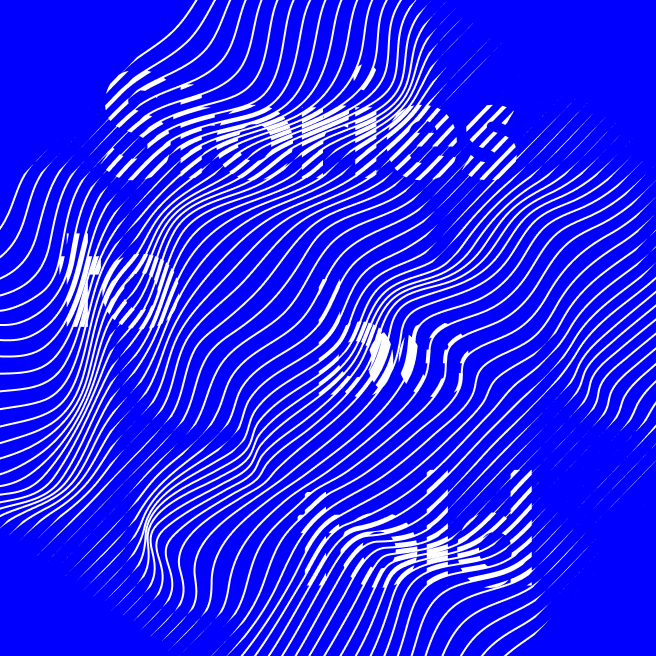 By employing our Stories-to-be-told canvas to understand the innate tensions in our audience's culture, we can build a culturally relevant and credible proposition – with a strong, connected brand purpose.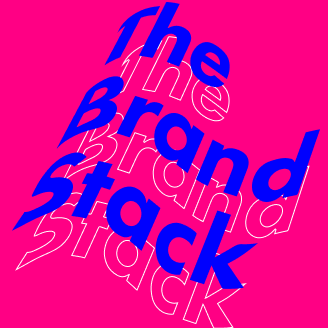 We've indentified the minimum set of ingredients to launch a lovable digital brand, and a method to build them up as you develop your proposition.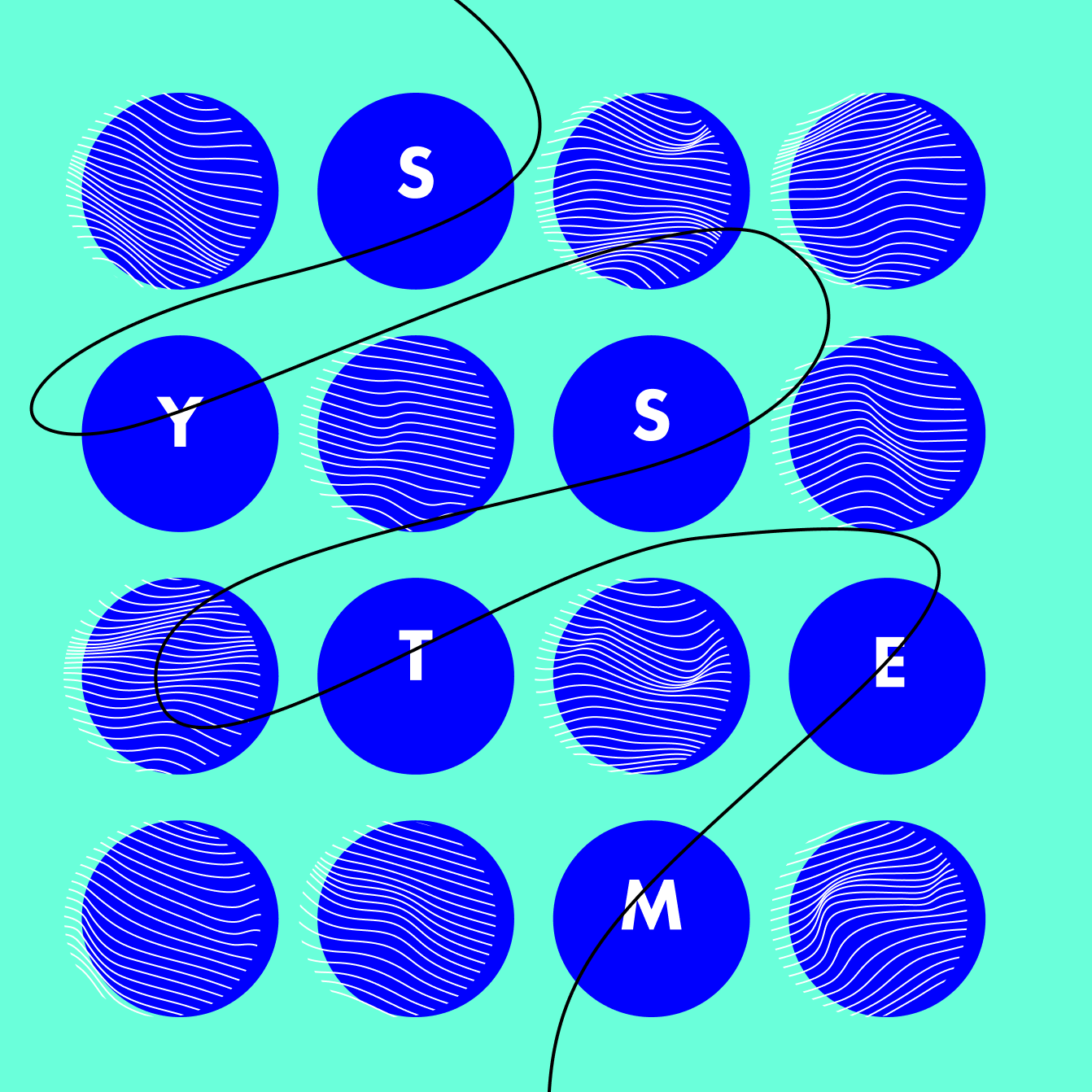 Brand-connected design system
A design system without brand is just a toolkit. 
We build brand-connected design systems that allow you to take an iterative approach to brand without slowing product design.
How can 11:FS help your brand?
Build a brand that gives you membership into the community and culture you serve. We combine ethnographic techniques and cultural analysis to decode the zeitgeist shaping your customers' goals, mindsets and aspirations. Build on top of the research that will have already informed product design to arrive at your Story to be Told.
Minimum Lovable Brand creation
Whether you're just starting up, or scaling up and looking to inspire more love from your customers, our lean brand creation process can give you the right brand ingredients. Beautifully designed brand, deeply connected to culture and customer, elegantly weaved into your product experience.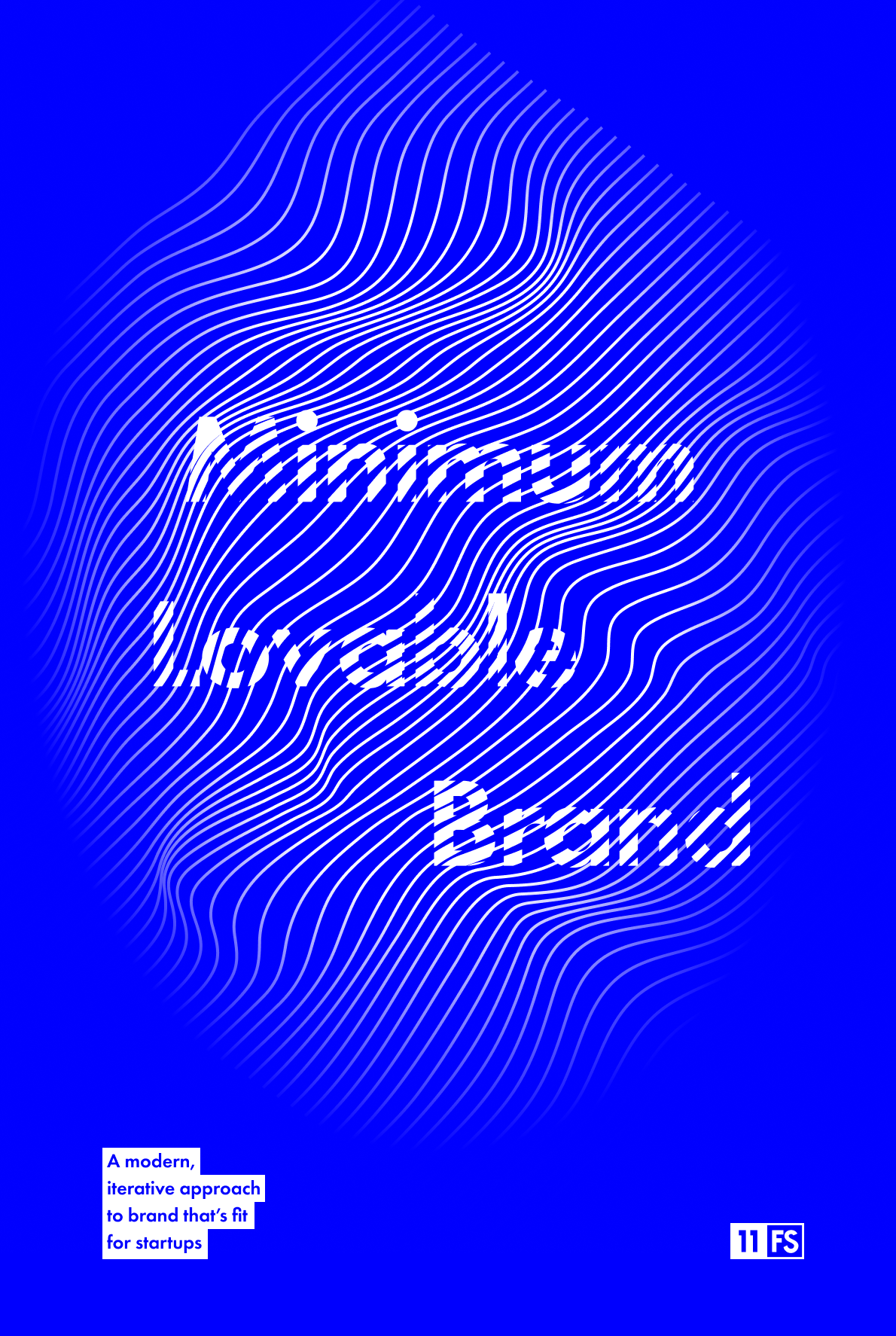 Get the MLB handbook
Discover the Minimum Lovable Brand approach with checklists, tips and canvasses for use in your own brand creation projects.