The recipe for building a better bank
We've popped our learnings into a handy guide that will help businesses navigate the waters of financial services to successfully create truly digital propositions that customers will love.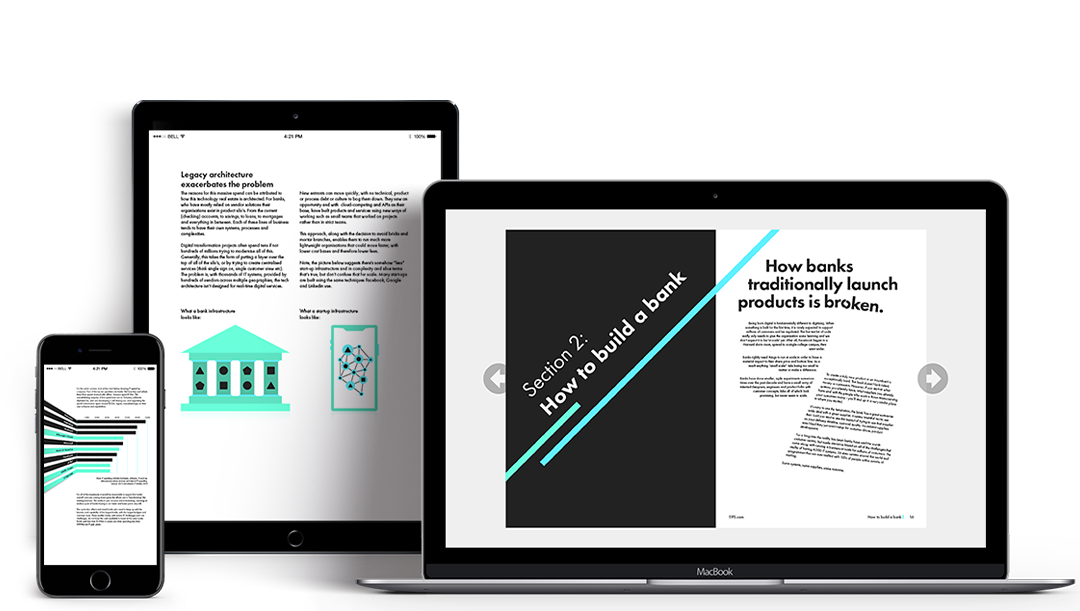 Inside you'll find out...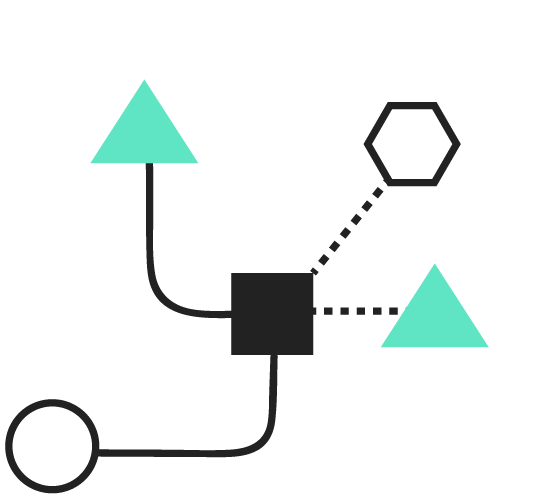 Why the current environment is fundamentally changing the inception, development, launch, and long-term viability of new services.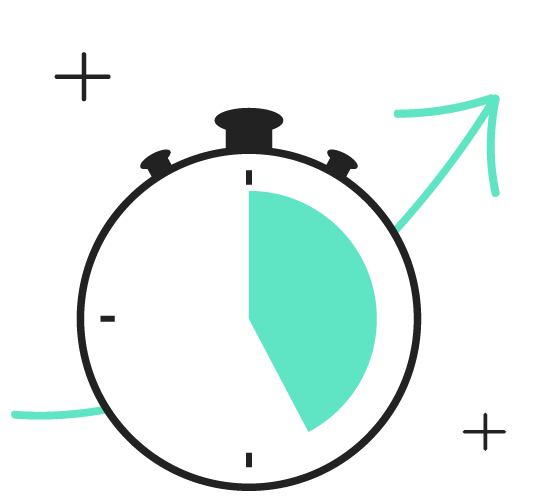 How to gain a competitive edge when it comes to creating propositions and deploying at speed.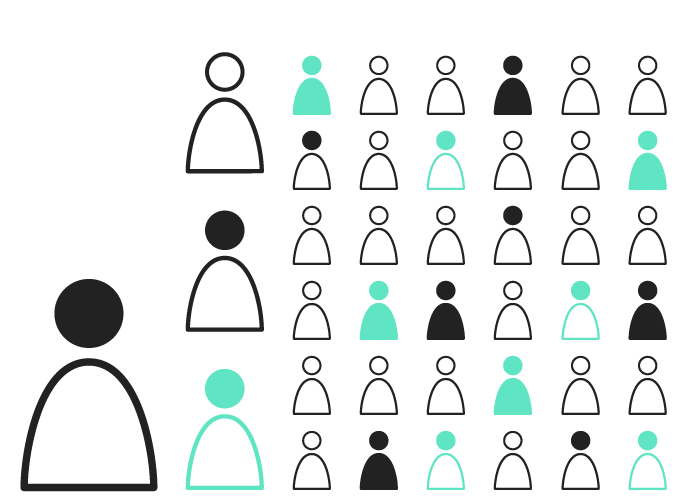 When and where to listen to customers to shape your initial proposition and iterate as it grows - from 10 customers to 10,000 and beyond.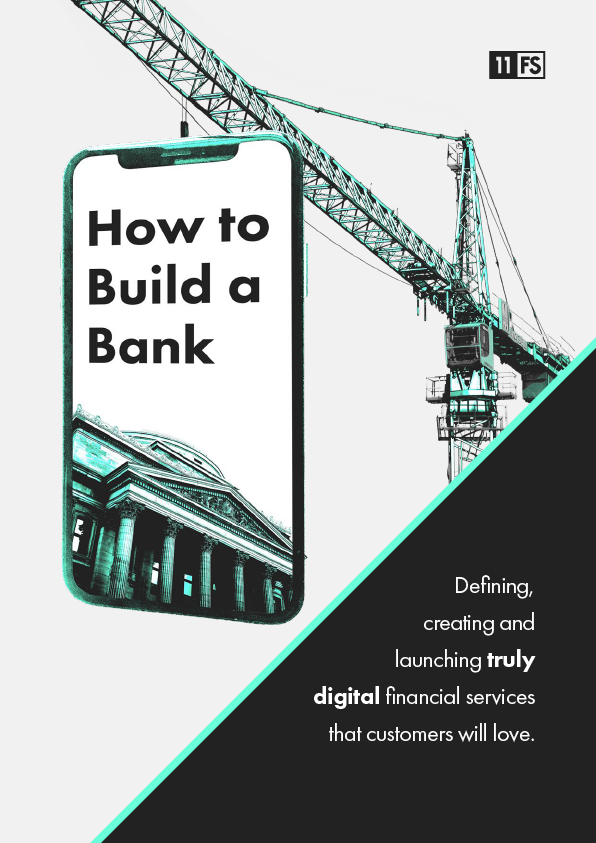 Further insights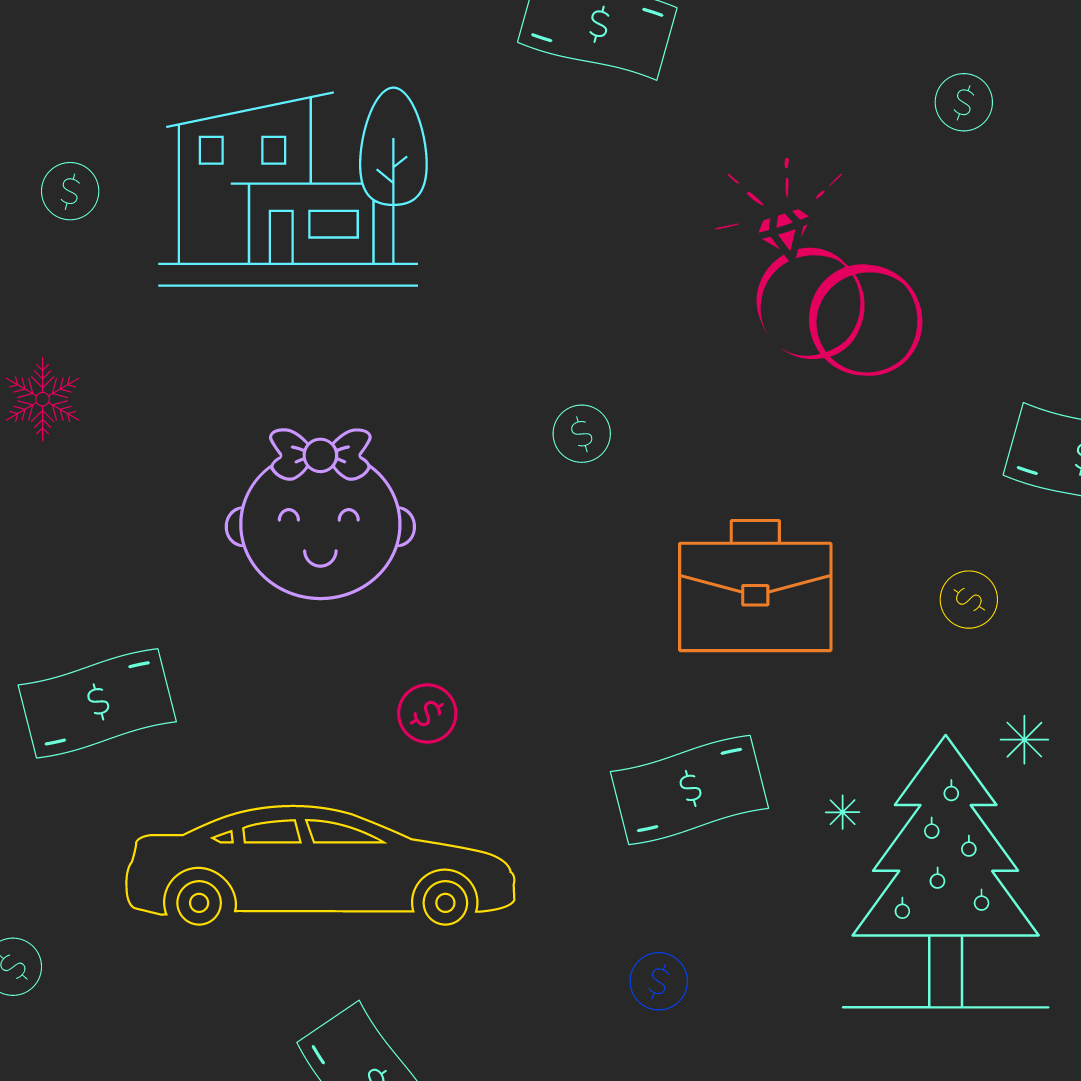 ARTICLE
Why are financial services brands fundamentally irrelevant for the most important moments in our lives?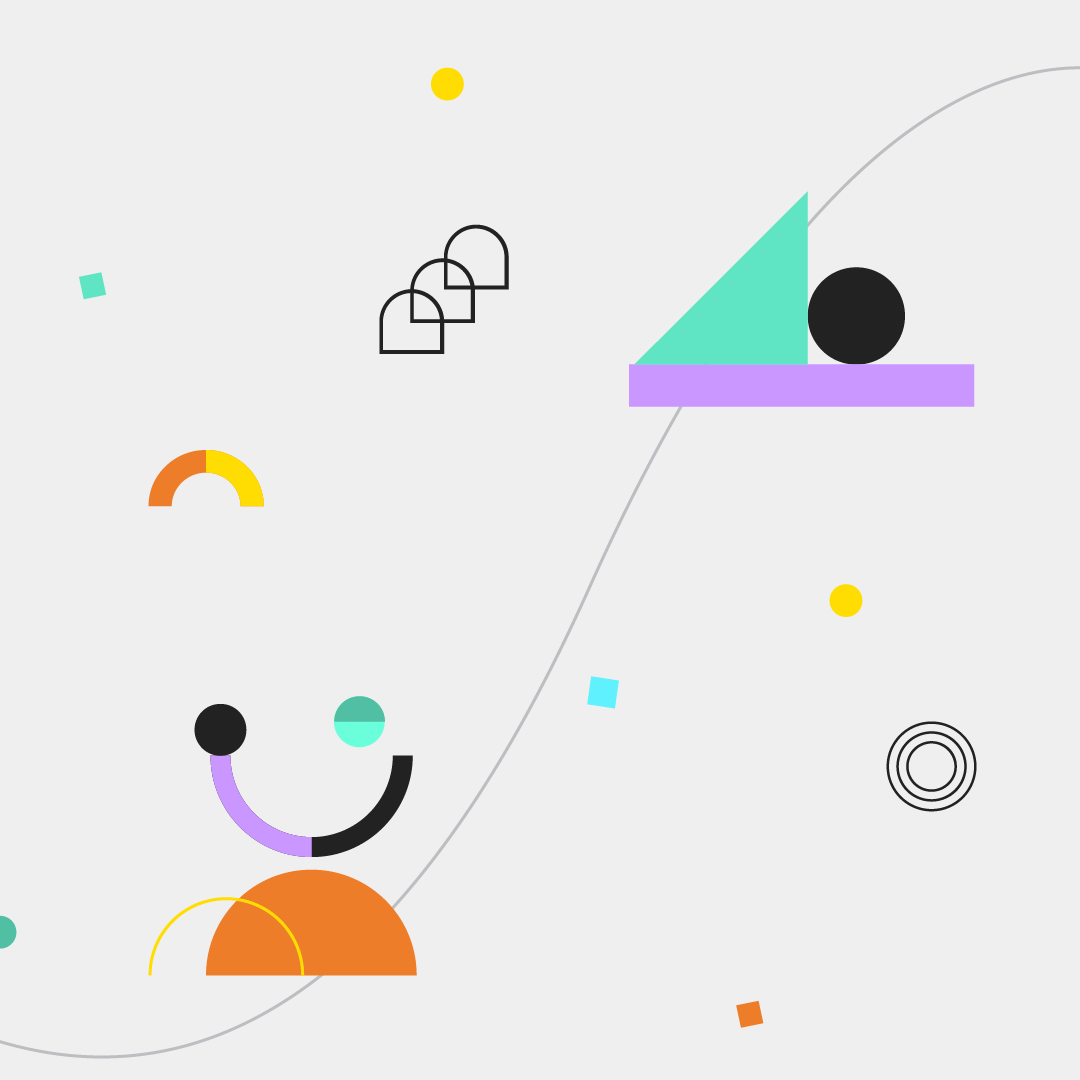 ARTICLE
Banking as a Service: the future of financial services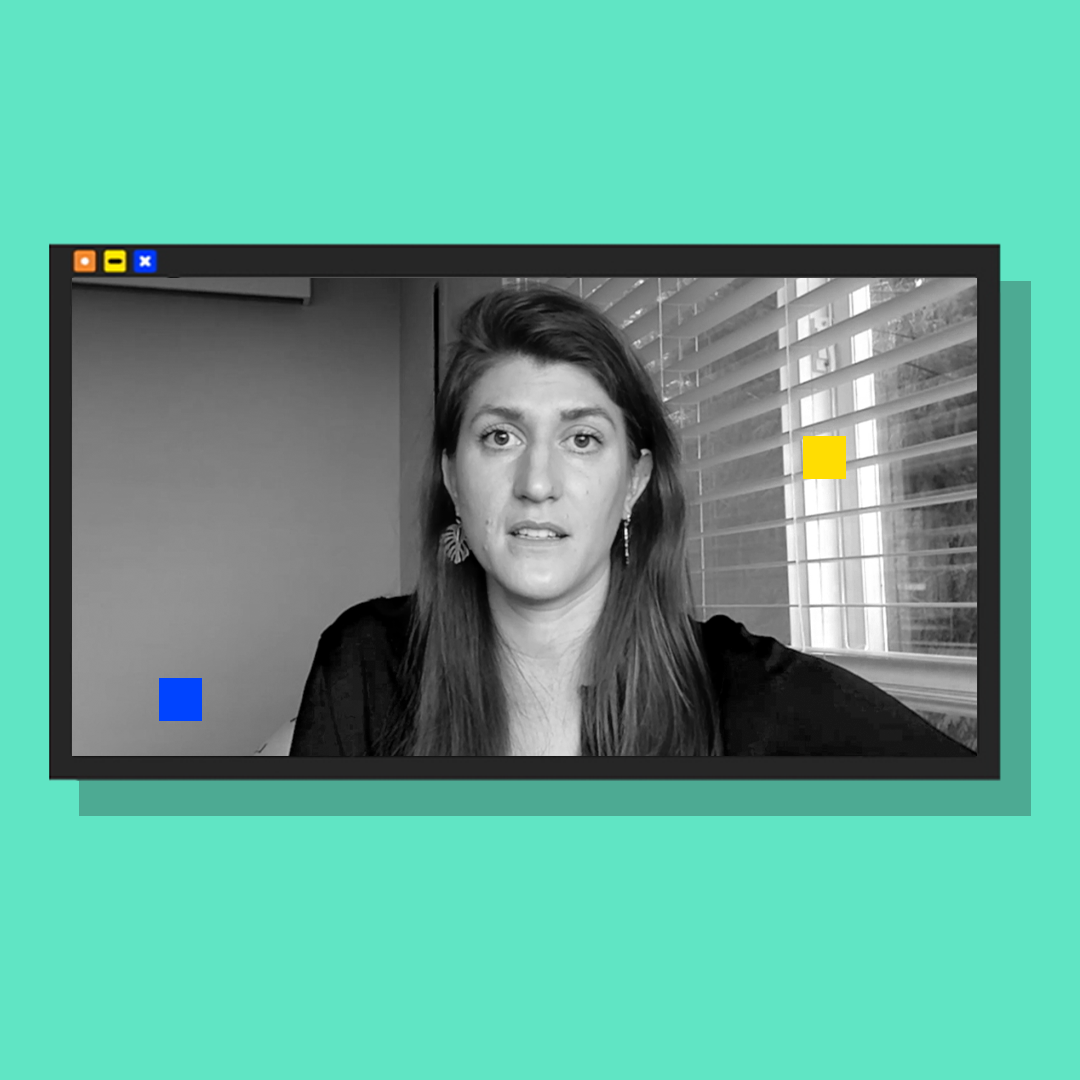 VIDEO
Decoding: Banking as a Service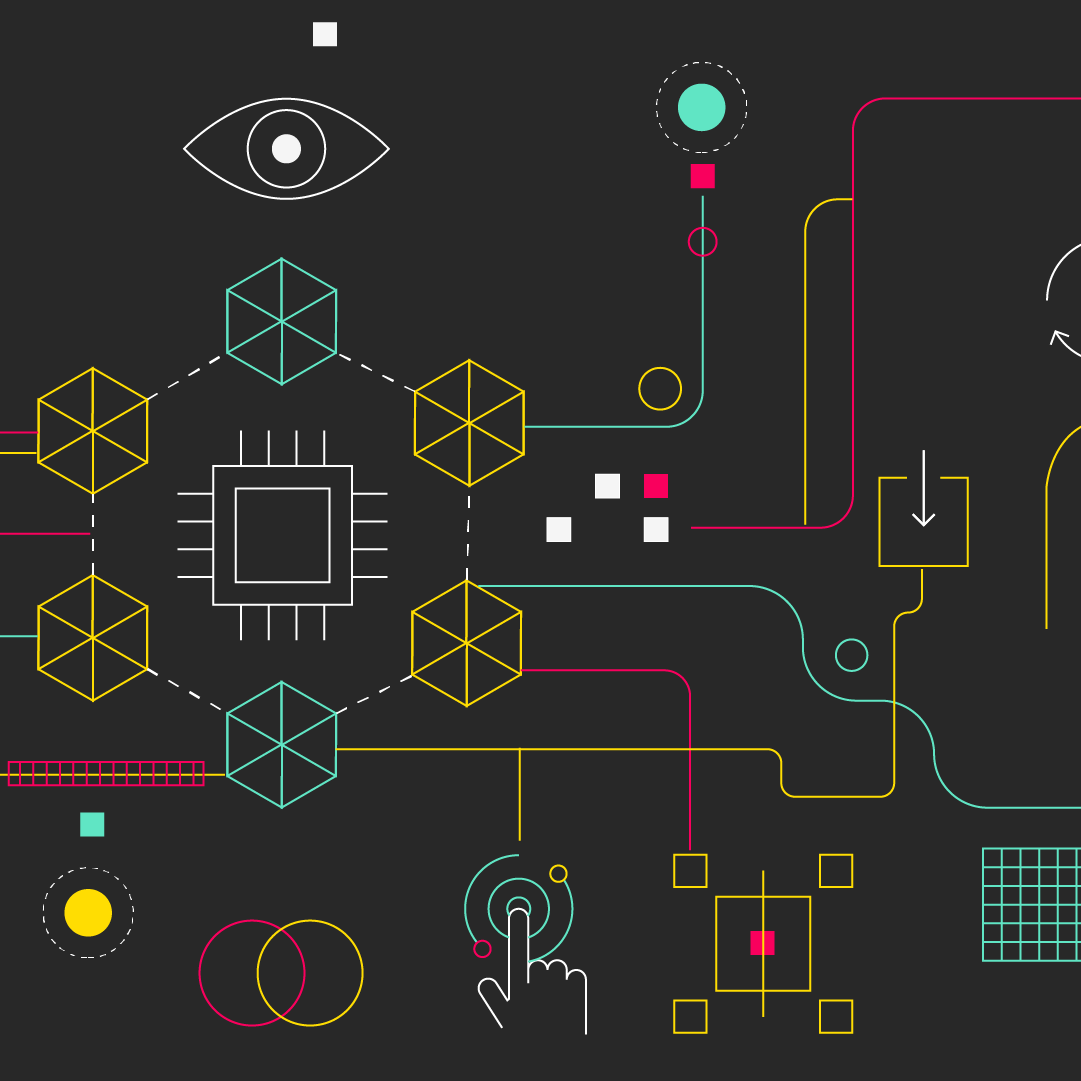 ARTICLE
Becoming truly digital requires organisational culture change - here's how to do it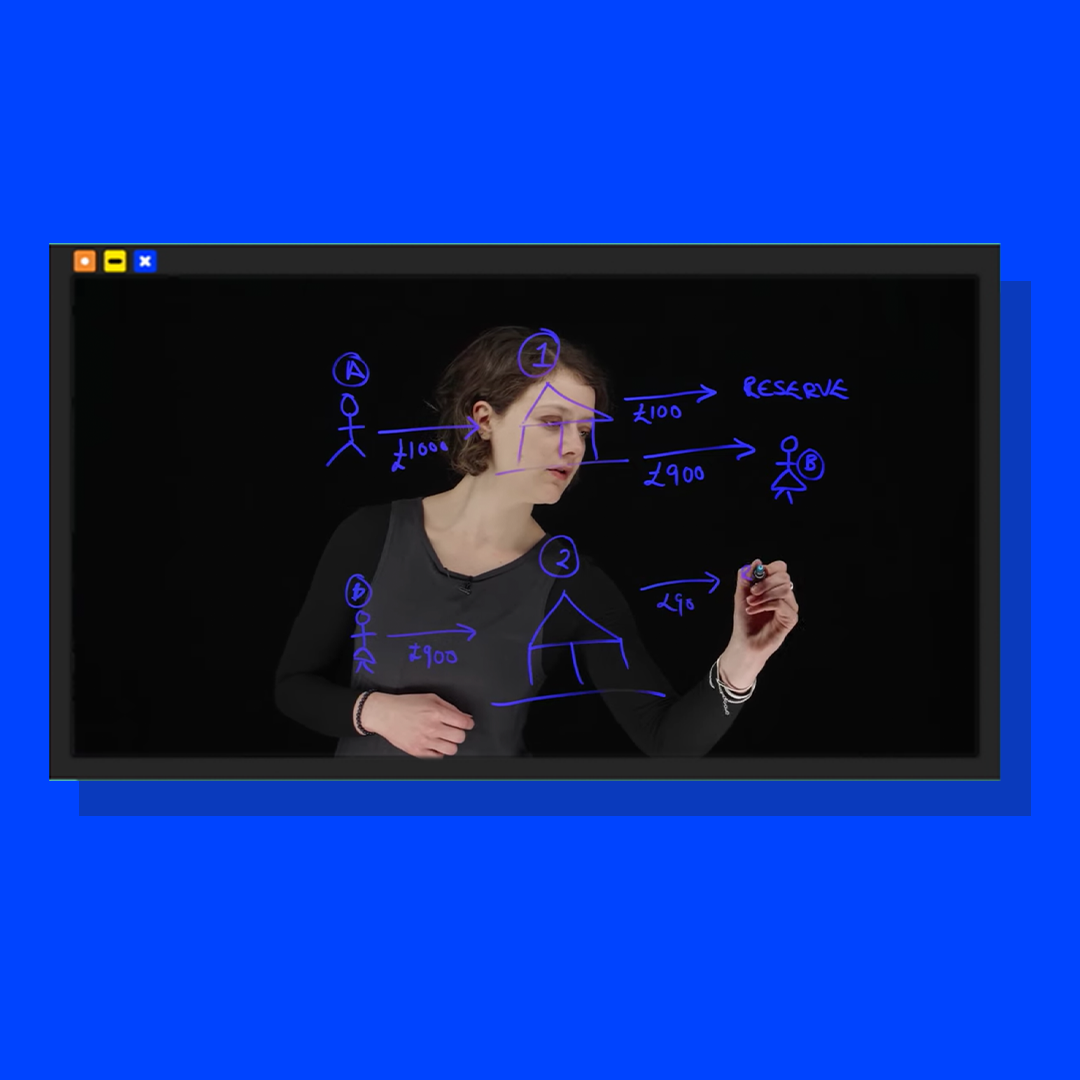 VIDEO
How banks make money - UK retail banking ft. Sarah Kocianski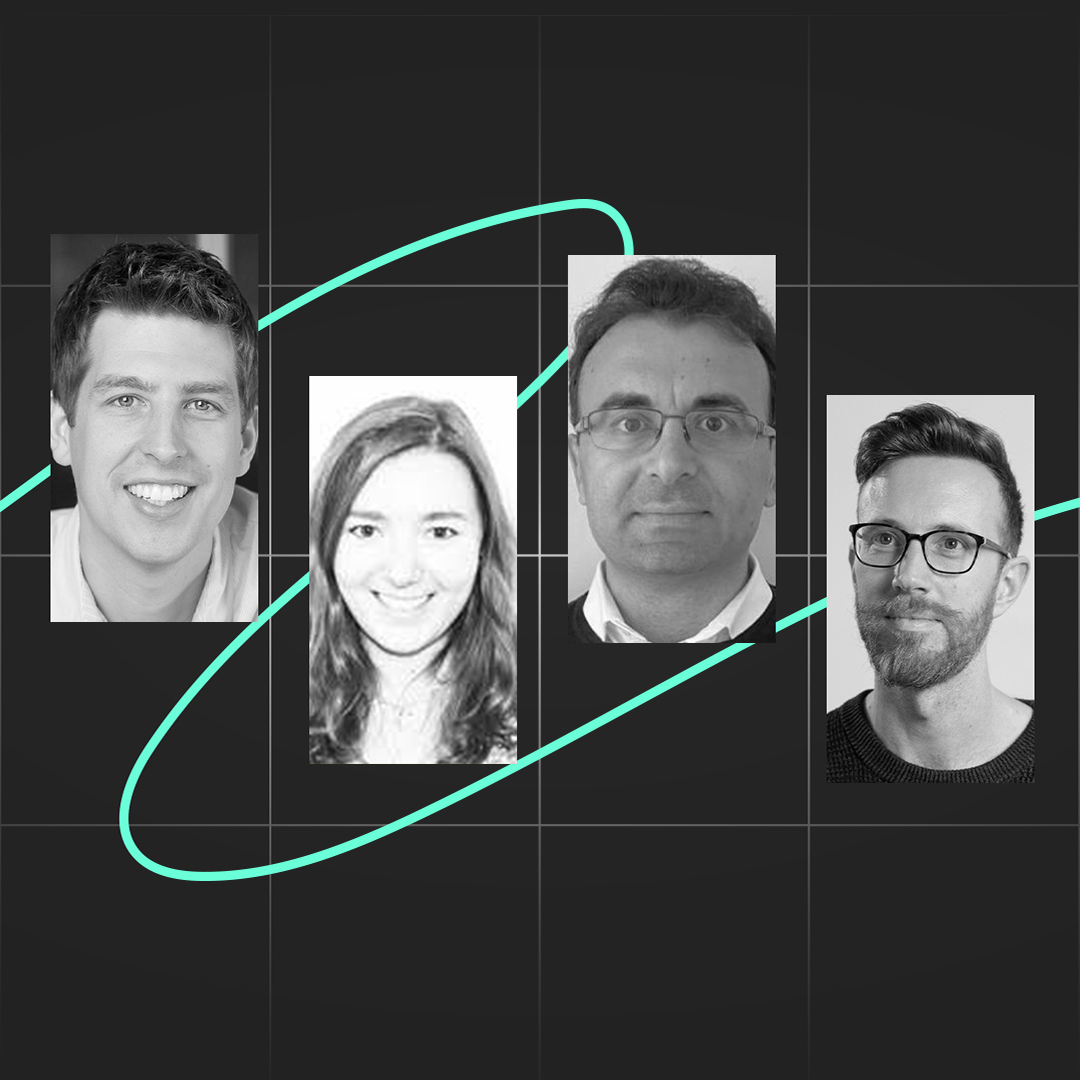 PODCAST
The changing culture of savings