Designing digital financial services that work for US SMBs.
Jobs to be Done (JTBD) and cultural insights into what business owners need, and the digital services that will help them meet their goals.
Our team of experts have compiled the findings and created recommendations you can use to design SMB services.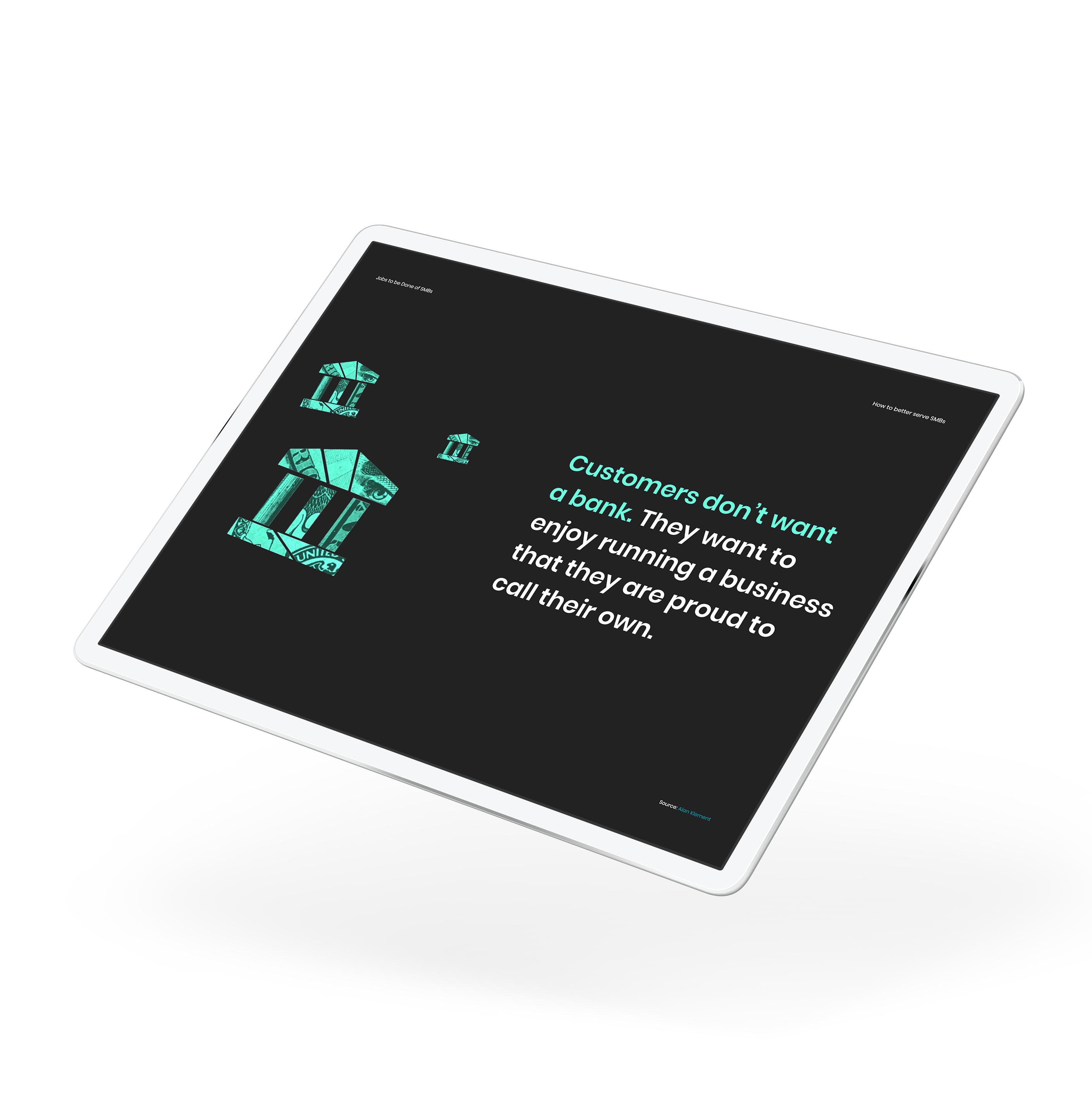 Small business financial services are only 1% finished
SMBs are increasingly underserved by banks and are shifting towards using alternative digital services to help them manage and grow their business.

of all registered businesses in the US are SMBs with under 20 employees

of SMBs believe their business banking service offers no additional benefits over their personal account

of SMBs in the US use PayPal to help manage their day-to-day finances
There is a huge opportunity for banks, fintechs and technology platforms to close that gap.
Reading this research you'll discover:

The new competitive landscape facing banks:
Fintech and tech platforms are serving SMBs through intelligent end-to-end digital services.

Why banks will be compelled to:
Move from rigid financial products to digital services in order to compete in the future.

The opportunities to serve SMBs:
Managing cash flow, protecting their personal assets from the businesses finances, and making smarter financial decisions.

Why this will only accelerate the need to solve the most underserved Jobs we've identified.
What SMB owners want is a service provider who understands them and is flexible to their specific needs. They don't want products to feel cookie-cutter, but to actually take into account what makes them unique as a business.
Using the JTBD methodology helps to answer 2 crucial questions:
Which Jobs to be Done are most underserved and offer the biggest opportunity for growth?
How do you design and build a new digital service that creates value for customers in areas where they are most underserved?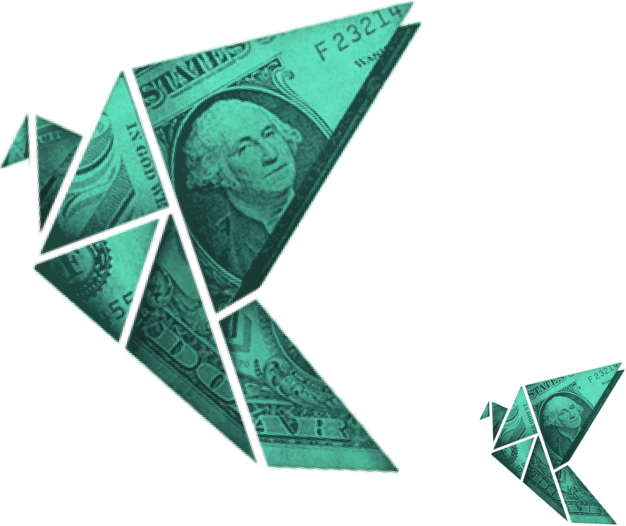 Interested in our JTBD insights?
Want to know more about how we use JTBD to inform our research and where we've used it to build digital propositions all over the globe?
Talk to the team behind this report.
Whether you're interested to learn more about the methodology or you're interested in talking about how we could use this approach to provide you with valuable insights for your business.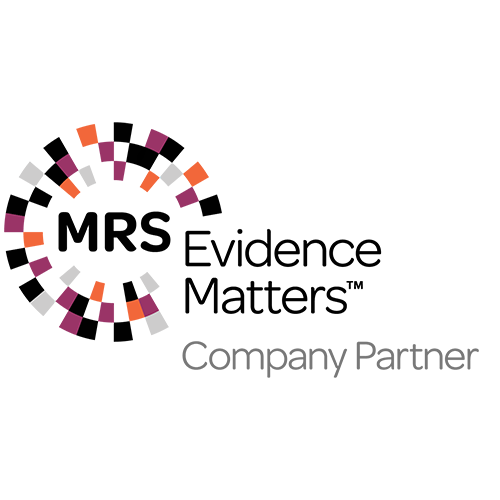 As a member of MRS, we demonstrate our commitment to a high standard of research.