All about that BaaS

Why is BaaS so hot right now?
Discover the cultural and technological changes that have led to the rapid growth of BaaS over the last few years.

How does BaaS enable growth?
Brands, providers and banks can work together to offer financial services to customers, at the right time and the right place.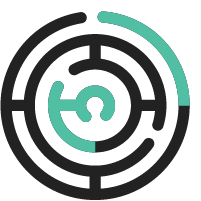 What are the challenges and opportunities?
Dive into the BaaS ecosystem to see how it's shaking up the industry and find out where your business can play a part.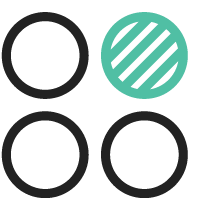 Will every company become a fintech?
BaaS and embedded finance permits just about any brand to start playing the fintech game - but is that a good thing?
Get insights from some of the biggest names in fintech
Ben Metz - Snr Managing Director, Jack Henry Digital

Ewan Silver - CTO, 11:FS

Eric Sager - COO, Plaid

Joanne Dewar - CEO, GPS

Dr. Jörg Howein - CPO, Solaris Bank

Kate Moody - Lead Customer Strategist, 11:FS

Maia Bittner - Product Lead, Chime

Mel Stringer - Product Lead, 11:FS

Mike Douglas - VP Strategy, Galileo

Nigel Verdon - Co-founder & CEO, Railsbank

Omri Dahan - CRO, Marqeta

Roy Ng - Co-founder & CEO, Bond

Sankaet Pathak - CEO, Synapse

Seth Ross - GM, Banking as a Service, Green Dot Corporation

Simon Taylor, Ventures Lead, 11:FS

Susan French - SVP, Head of Product, BBVA Open Platform

Yolande Piazza - VP Financial Services, Google Cloud
Subscribe on YouTube
We'll be uploading episodes weekly for Decoding: Banking as a Service. Check out the playlist, and subscribe to 11:FS
Further insights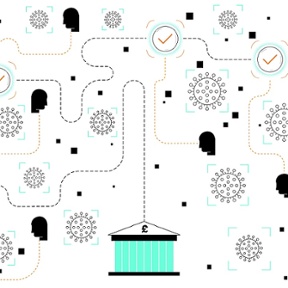 5 min read
Goldman Sachs is leaning into embedded finance: other banks should take note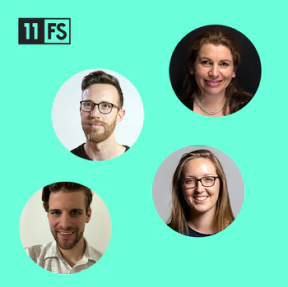 53 min listen
Insights: Banking as a Service - the tech behind fintech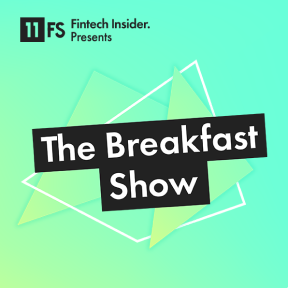 30 min watch
Talking all things BaaS with Melissa Stringer and Simon Taylor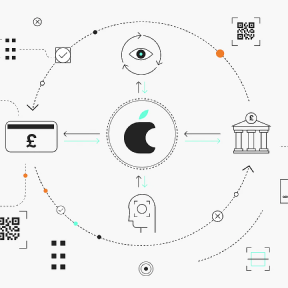 5 min read
How Apple is leading the charge for brands embedding finance