Are we ready for this
ground-breaking technology?
Open Finance is still a pretty new concept. Designed to encourage better competition, development and innovation in financial services, it will work in a similar way to Open Banking.
But how much do we really know about it? And how can we balance the concerns (such as privacy and customer control) against the benefits (like quicker decision making and better access to credit)?
Join the discussion: #AfterDarkOpenFinance
What's in store
Discussion
What is Open Finance and what are the key concerns?
Break
Rant bucket time! Each of our hosts will be given a meaty topic to pick apart.
Discussion
What are the benefits of Open Finance and how can you leverage them?
Myth busting
We'll answer some of your biggest questions about Open Finance.
Fintech Insider Live
This exclusive virtual edition of Fintech Insider After Dark will take place on Wednesday 17th March at 4pm UK time. And throughout the show, you'll have the chance to win yourself some truly awesome 11:FS swag.
---
Get involved
During the live discussion, you'll have the chance to interact with our speakers, answer polls and share your thoughts.
---
Time to mingle
We'll have the special edition of breakout rooms plus AI-powered matchmaking to connect you with like-minded people who've also tuned in!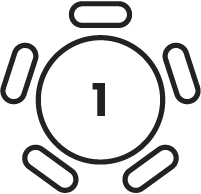 Security & privacy
Dive into the security and privacy implications of Open Finance and see how some brands are solving for this. Hosted by: Benjamin Ensor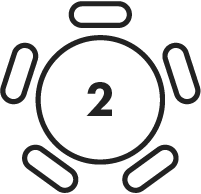 Insurance
Which opportunities does Open Finance present for the insurance and insurtech industry? Get insights from our insurance experts. Hosted by: David M. Brear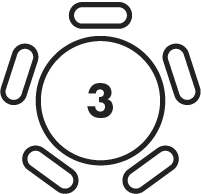 Futureproofed customer journeys
Discuss how to design seamless customer journeys with Open Finance in mind. Hosted by: Will Jones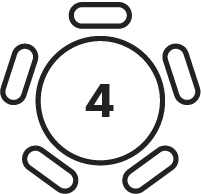 Rewarding customers
Discover how Open Finance will allow brands to offer real-time, contextual rewards to customers. Hosted by: Jason Bates & Simon Taylor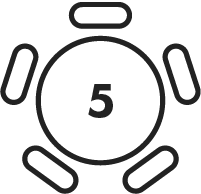 Designing fintech
See how the best fintechs solve their UX challenges and what best in class actually looks like. Hosted by: Joe Colchester & Emily Le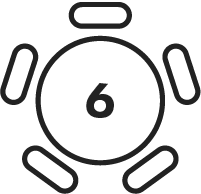 Jobs to be Done
Learn about JTBD and how it can help you uncover customer opportunities in this interactive session. Hosted by: Vanessa Lea & Daphne Rocke
Our panel
Here's who will be bringing their expertise to the show.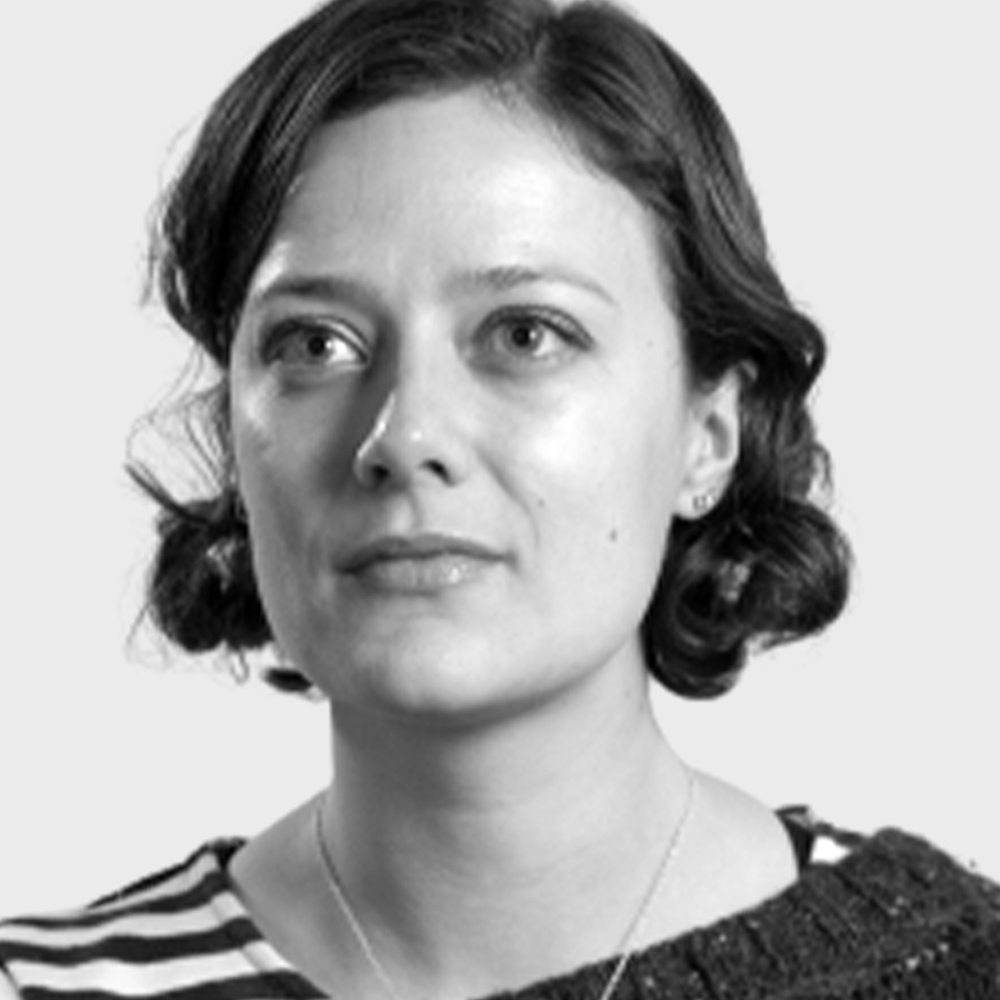 Sarah Kocianski
Head of Competitor Strategy, 11:FS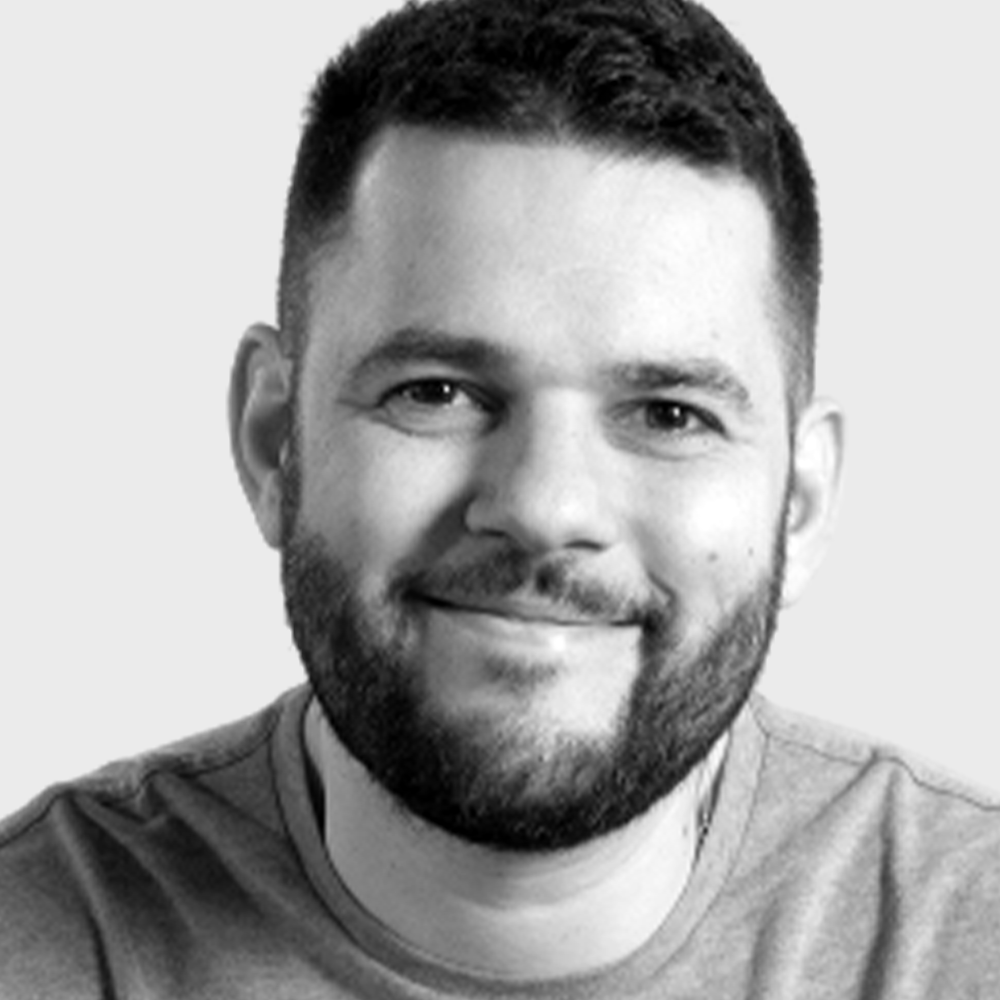 Adam Davis
Director of Client Services, 11:FS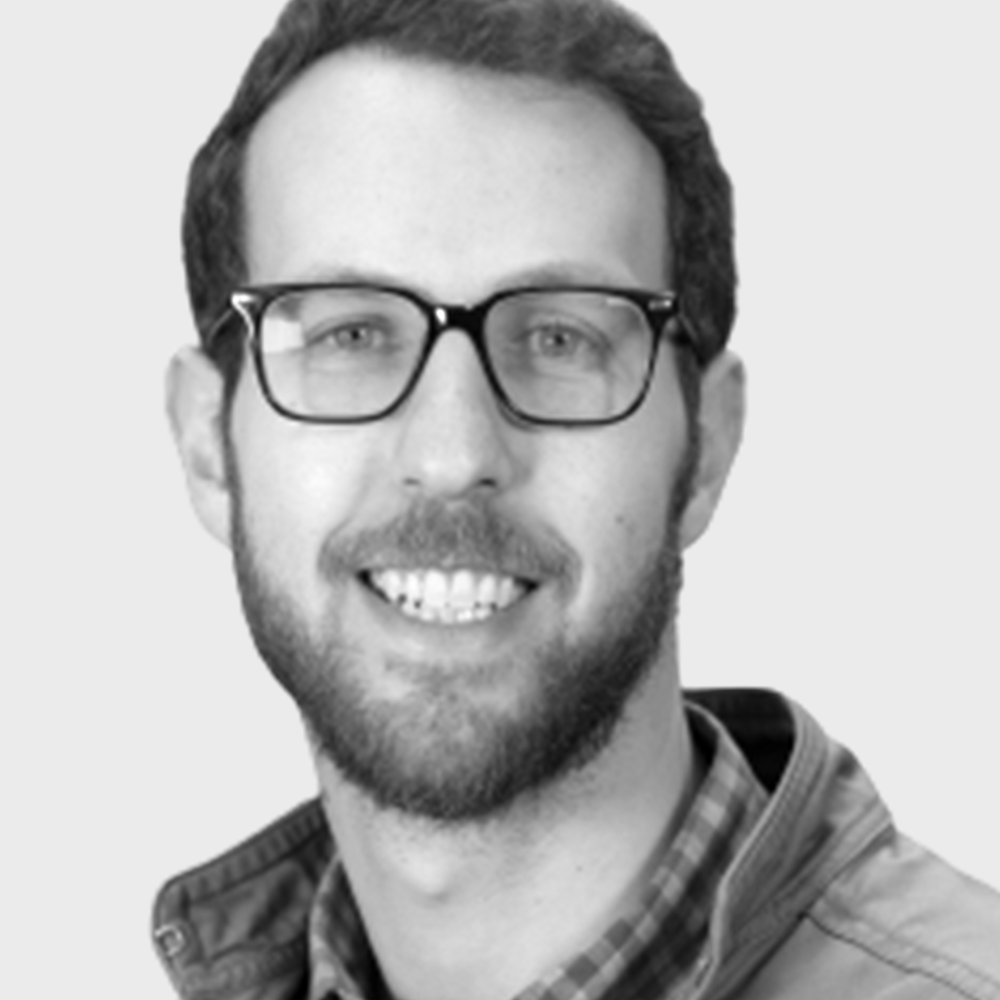 Dan Kahn
Open Finance Lead,
Plaid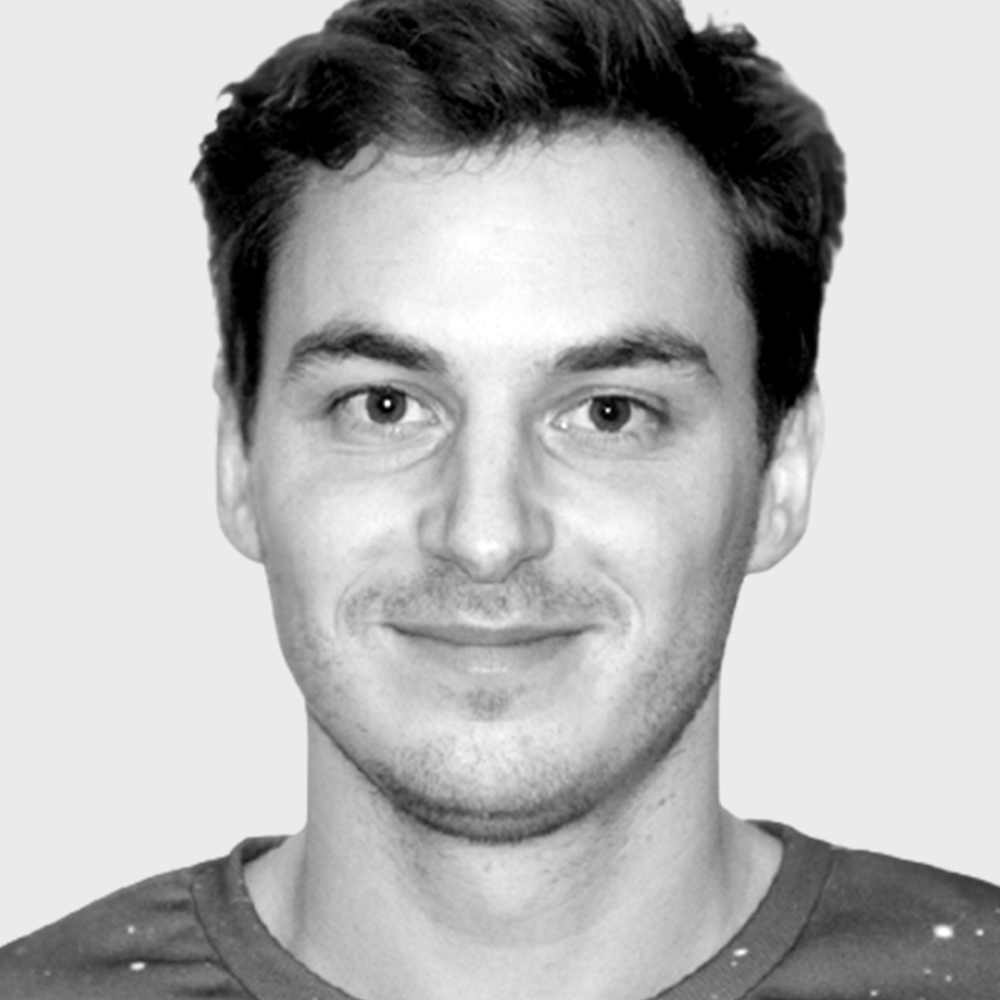 Jack Wilson
Head of Policy and Public Affairs, TrueLayer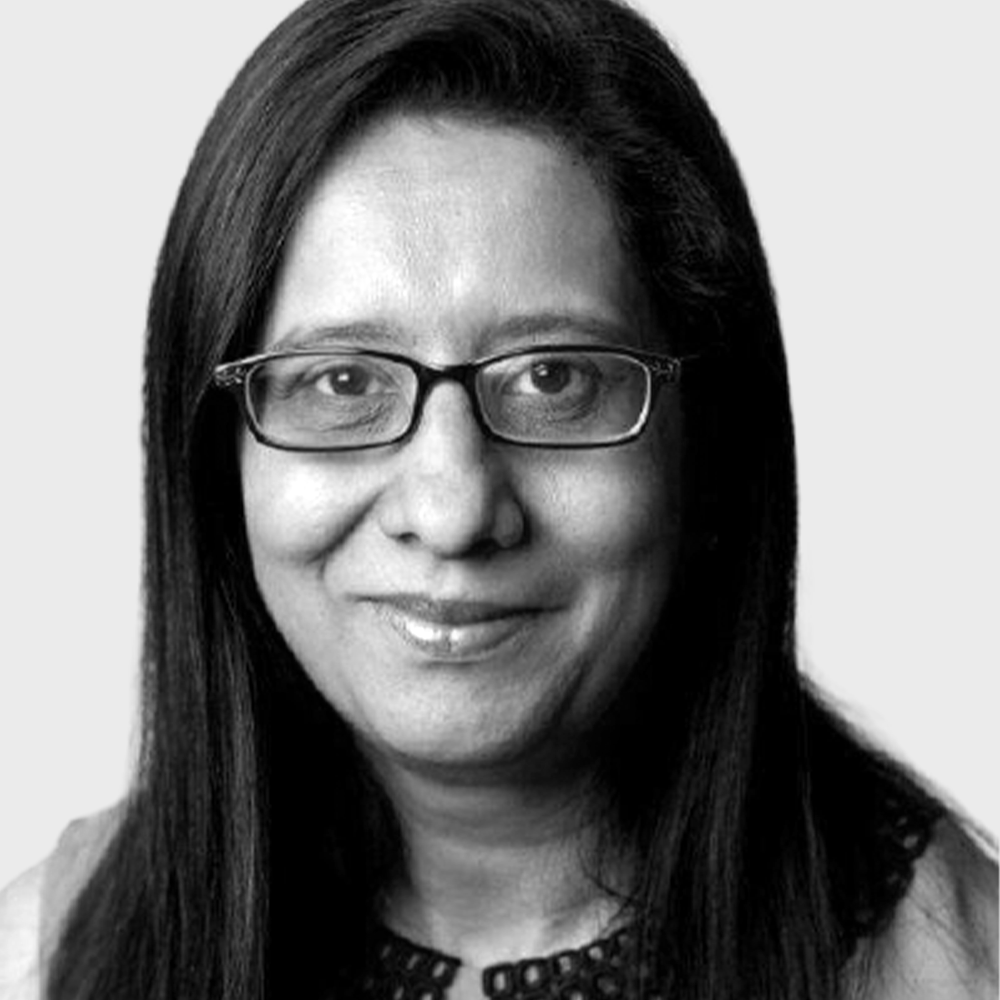 Nilixa Devlukia
Founder,
Payments Solved

Get your invite
After Dark | 17 March | 4pm UK time