Whether you're team love or hate,
Join the Buy Now Pay Later debate
Buy Now Pay Later (BNPL) services have exploded in popularity lately - and lockdown has only accelerated this.

But we can't ignore the long-term implications, and issues surrounding ethics and regulation, and we're bringing together some of the brightest minds in the biz for a gripping debate.
Whose side are you on?
Moderated by Gemma Godfrey
Non-executive director, Adviser and
Serial FinTech entrepreneur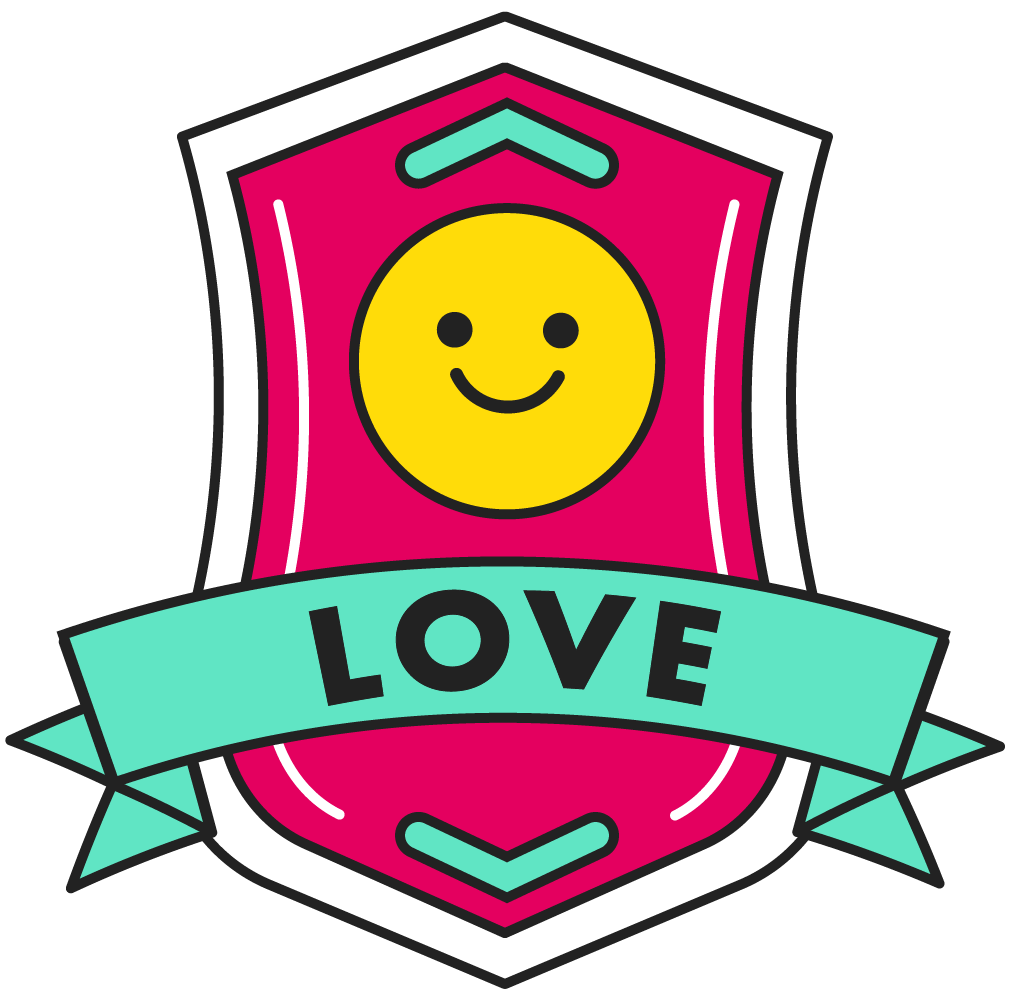 Simon Taylor
Head of Ventures, 11:FS

Ali Paterson,
Editor in Chief, Fintech Finance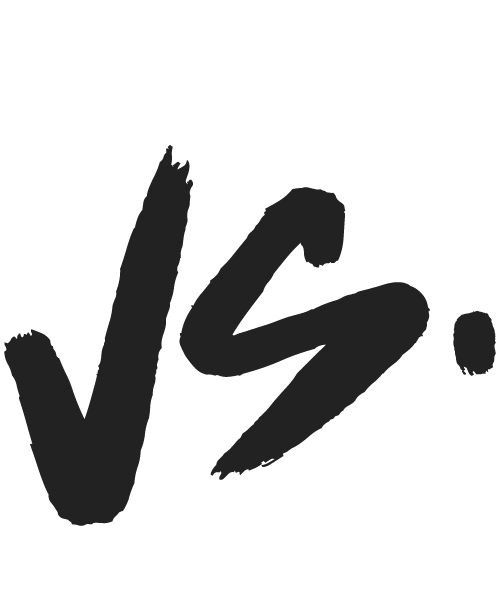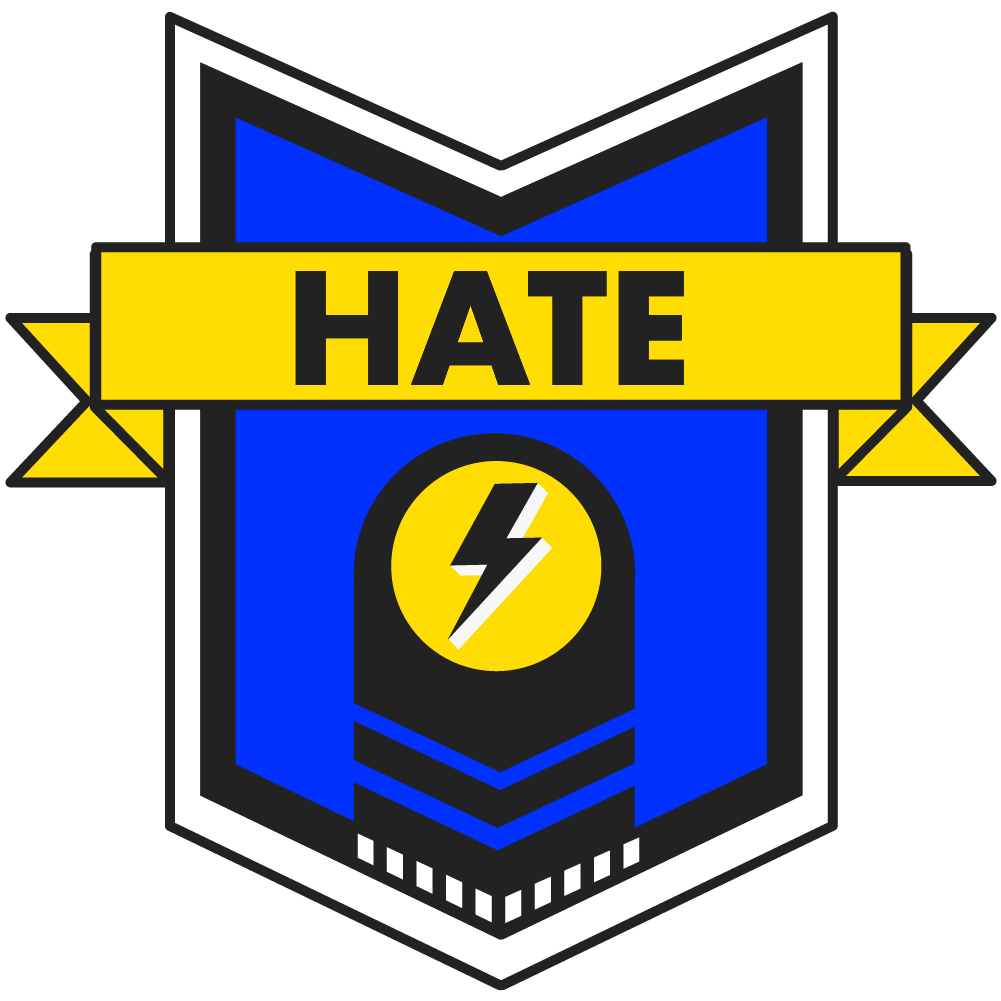 David Brear
CEO, 11:FS

Sharon Kimathi
Editor, Fintech Futures