Better. Faster. Stronger.
We're putting the financial services industry through its paces!

Join us live as we ask our expert panel (and you!) to rate FS in 2021 and set three goals for 2022 and beyond - what to make better, what to make faster and what to make stronger.

What's in store
Live podcast
Watch an episode of Fintech Insider live with special guests.
Line-up below 👇
Have your say
This is your chance to get involved with the show and tell us what you think the industry should do next.
Networking
Stick around afterwards for drinks, food and to mingle with other fintech fans.
Free swag
Don't say we never give you anything!
Our panel
Here's who will be bringing their expertise to the show.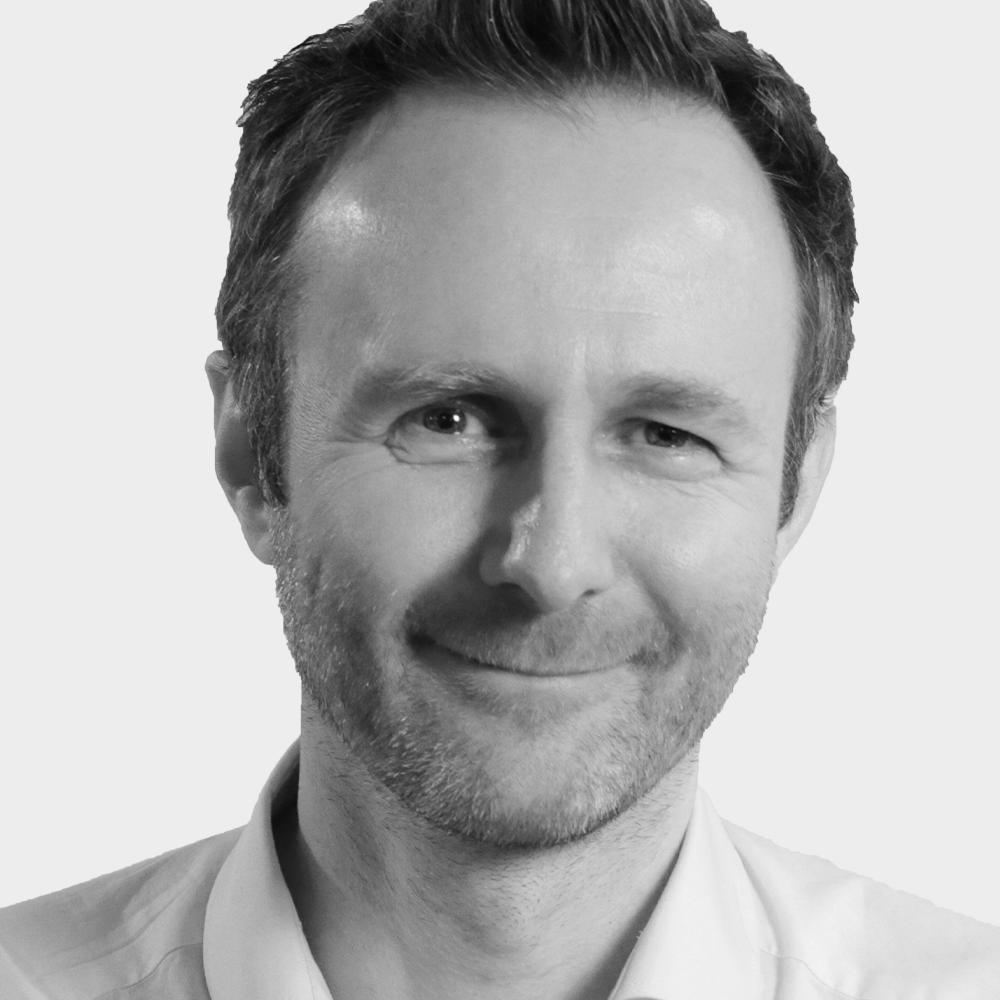 Jason Bates
Co-founder and Deputy CEO at 11:FS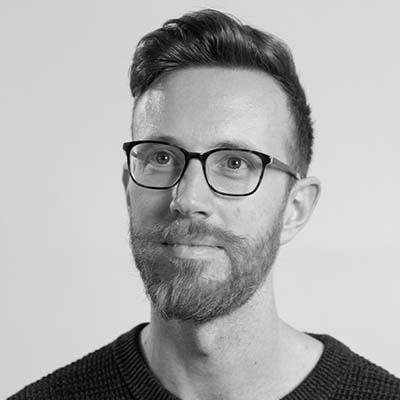 Simon Taylor
Co-founder at 11:FS and CPO at 11:FS Foundry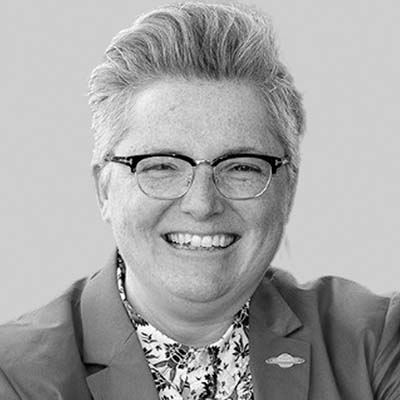 Louise Smith
Chair of Innovate Finance and Chief Digital Officer at Lloyds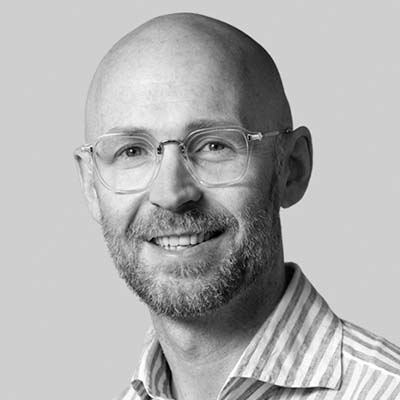 Matt Henderson
EMEA Business Lead at Stripe

Sign up to hear about the next After Dark 👇